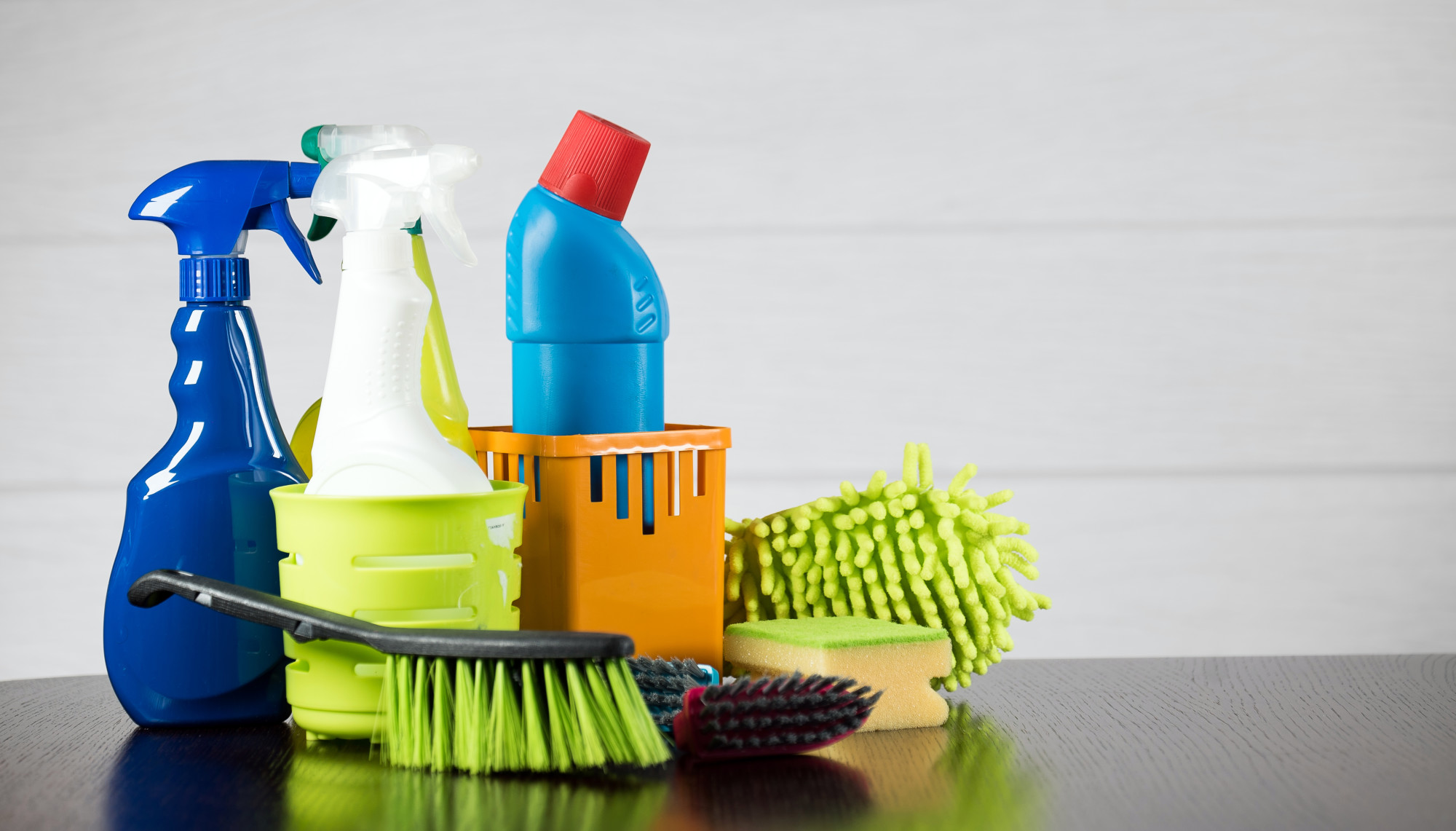 When it comes to home renovations, many homeowners are now seeking eco-friendly materials as a way to reduce their environmental impact and create a healthier living space. Fortunately, there are plenty of options available that not only help the planet but also provide numerous benefits for your home. In this article, we will explore the top five eco-friendly materials for your next home renovation.
Bamboo Flooring
Bamboo is a fast-growing and renewable resource that has gained popularity as a sustainable flooring option. Unlike traditional hardwood flooring, bamboo reaches maturity in just five years, making it a highly sustainable alternative. Additionally, bamboo is incredibly durable, resistant to moisture, and easy to maintain. Its natural beauty and versatility make it a perfect choice for any room in your home.
Recycled Glass Countertops
Recycled glass countertops are a stylish and eco-friendly addition to any kitchen or bathroom. These countertops are made using a combination of recycled glass and non-toxic binders, resulting in a beautiful and durable surface. By using recycled glass, you are helping to reduce waste and conserve natural resources. These countertops are available in a wide range of colors and patterns, allowing you to create a unique and sustainable focal point in your home.
Reclaimed Wood
Reclaimed wood is a popular choice for homeowners looking to add a touch of rustic charm to their homes. This material is sourced from old buildings, barns, and other structures that are no longer in use. By repurposing this wood, you are not only preventing it from ending up in a landfill but also reducing the demand for new timber. Reclaimed wood can be used for flooring, furniture, accent walls, and more, adding character and history to your home.
Recycled Metal Roofing
When it comes to roofing, recycled metal is a sustainable and durable option. Metal roofs are made from a high percentage of recycled materials, such as aluminum or steel. These materials can be recycled over and over again without losing their quality, making them a long-lasting and environmentally friendly choice. Metal roofs are also energy-efficient, reflecting sunlight and reducing the need for air conditioning. Additionally, they are resistant to fire, wind, and pests, providing added protection for your home.
Low VOC Paint
Traditional paints contain volatile organic compounds (VOCs) that can release harmful pollutants into the air, leading to various health issues. Low VOC paints, on the other hand, have significantly lower levels of these chemicals, making them a healthier choice for your home. These paints are available in a wide range of colors and finishes, allowing you to achieve the desired look while protecting your indoor air quality. Using low VOC paint can help reduce respiratory problems, allergies, and overall environmental impact.
Summary
Bamboo flooring is a sustainable and durable option for your home renovation.
Recycled glass countertops add style and eco-friendliness to your kitchen or bathroom.
Reclaimed wood adds character and history while reducing the demand for new timber.
Recycled metal roofing is a long-lasting and energy-efficient choice for your roof.
Low VOC paint improves indoor air quality and helps reduce health issues.
By incorporating these eco-friendly materials into your next home renovation, you can create a space that is not only visually appealing but also better for the environment. From bamboo flooring to low VOC paint, there are plenty of options available that can make a positive impact on both your home and the planet.